1 Night Stand Events (or just 1NS if you're cool), is a quickly growing, global, comedy concert-powered charity movement helping the world one laugh at a time. Watch our show in-person or via our streaming options and help make a difference for refugees, children and families displaced by the war on Ukraine.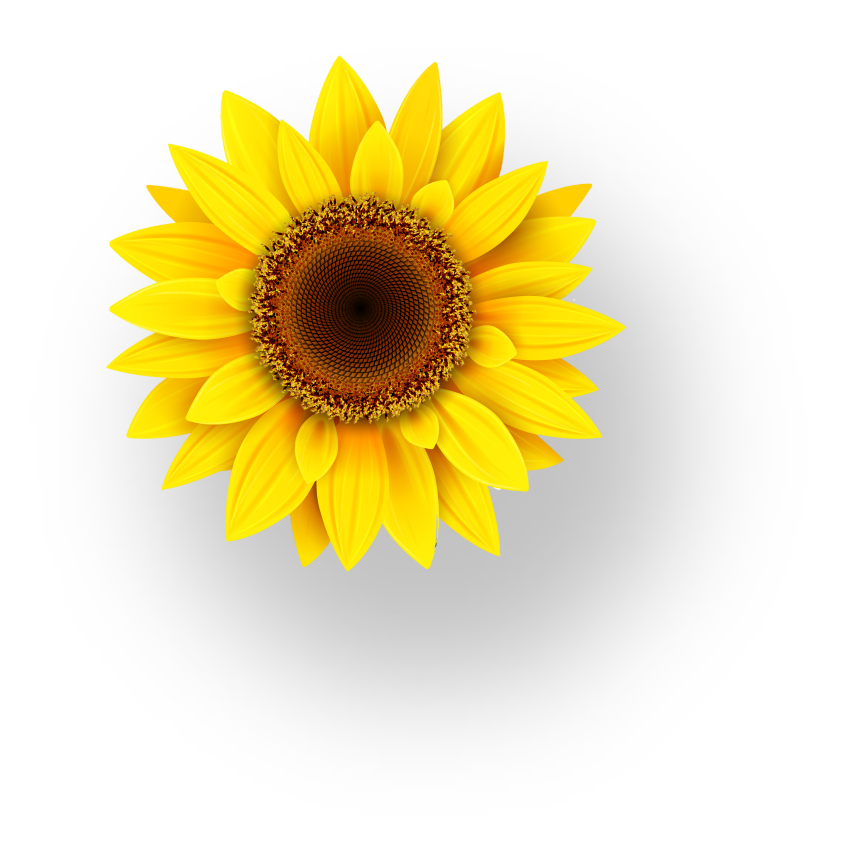 Our new theme song! Acclaimed musician and producer (Elton John, Paul McCartney, Sheryl Crow) Paul Beard has generously offered his song 'Change My World' to 1NS. We hope it moves you as much as it has us!
1 Night Stand Events Proudly
Support
Proceeds of 1 Night Stand events are donated to volunteer-driven charities like Ukrainian Patriot and Rose Charities supporting refugees, children and families caught in the cross-hairs of the war in Ukraine. You don't have to wait until our next comedy event to make a difference, why not donate to one of the above charities to help them (and Ukraine) now!