Okay, just what the heck is
1 Night Stand
?
We know what you're probably thinking ….
— And we assure you —we're not that.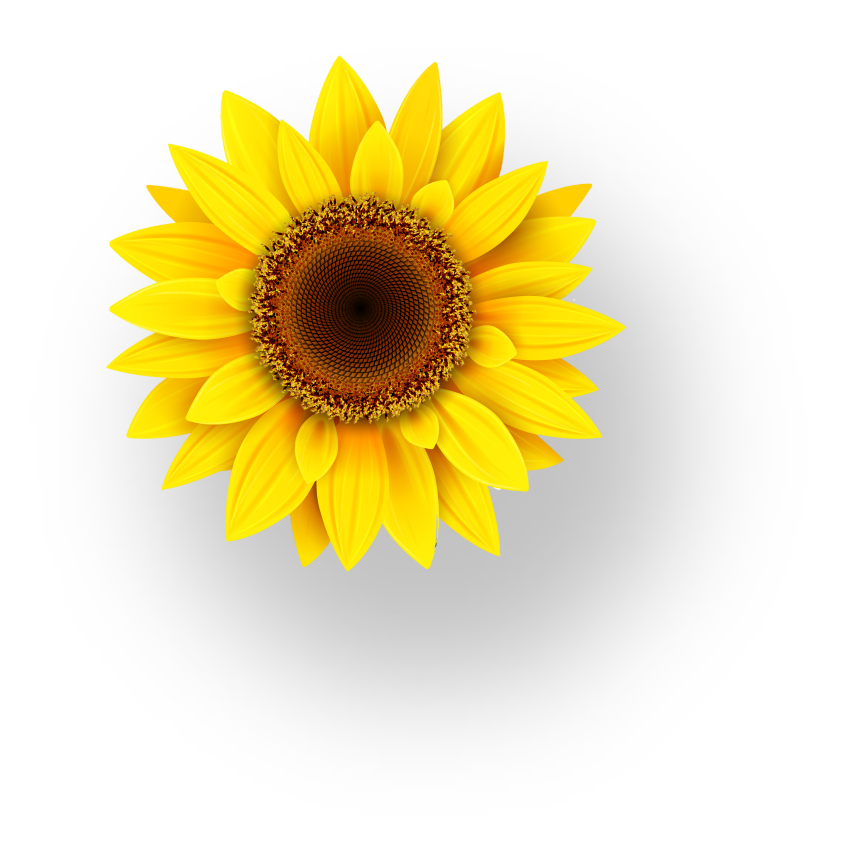 We're a passionate, fast moving, non-political, grass roots movement, laser-focused on raising funds as quickly as humanly possible for the children and families devastated by the War in Ukraine. The CRA registered charity that our initiative proudly supports is Rose Charities Canada and their Ukraine War victim fund.
Why? Why Ukraine?
We've all seen the tragedy in Ukraine unfold. A crisis of this scale, with such long-term ramifications for Europe and in fact the world (yes, even us over here) hasn't happened since, like WWII.
Seriously.
Now while it's easy to feel angry, scared, sad, powerless or even paralyzed at times like this—there is a better way.

History has shown that laughter is a global language. Humor heals. It connects. It galvanizes. Emboldens. It exposes the unsaid truth. Causing us all to think outside of the box (or maybe just turn it off once in a while) … so that we can all be human again.
Perhaps it's no surprise then, that some of the greatest, smartest, most woke people around have been known to crack a joke or two.
So, come raise your spirits. Be your noble best. And take a Stand with us!